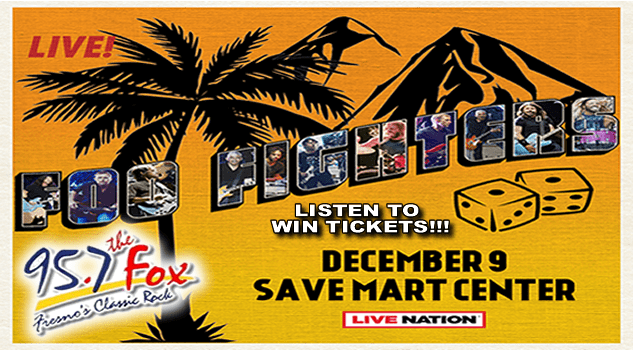 Check out the newest song and video from Foo Fighters below, "Love Dies Young", off the album, Medicine at Midnight.
When did the Foo Fighters start a swim team? Is that Ted Lasso? Is this just one big Caddy Shack reference?
Enter to Win FREE tickets to the show by submitting your information below the video!